Want More?
More connection, vitality, depth or satisfaction?
You've come to the right place.
Disappointed. Depleted. Dissatisfied.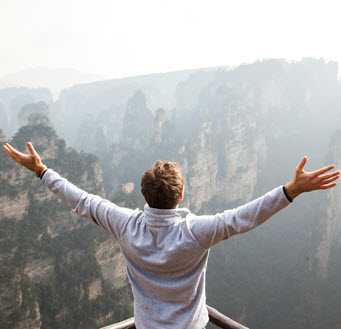 Lost. Frustrated. Bored.
I get you. Life is hard. And, on top of that, relationships are nearly impossible. We all need help not only to navigate life's difficulties, but to find joy in the process.
Try therapy. It works.
With the right therapist, your life and relationships can be transformed. The lasting changes you desire become possible. I am ready to be that therapist.
Because now might be the right time to become the best possible version of YOU.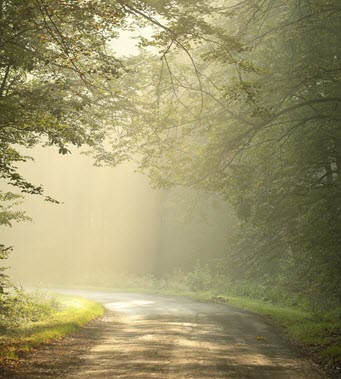 Imagine no longer knocking your head against the wall. Or, no longer keeping your head in the sand.
It's time to muster the courage to admit the truth – that you need change, and you need help to do it.
In our work together, I will bring my unique combination of laser-sharp emotional precision and practical depth. Together, we will thoroughly excavate your life story and discover what it is that is blocking you from getting what you want in life.
But, we won't stop there.
You still need a fully stocked emotional and relational toolbox to create positive and sustainable change in your life. Through my direct approach, coated with humor and compassion, we will strengthen your emotional core and set you up for success.
It's time. Time to move past the pain, the fear and the struggle. It's time to thrive.
Dare to have more.
Because you deserve it.
Have a look around. See what service is the right fit for you. If you are not sure,
give me a call. During our free phone consultation, we will figure it out together.
Relational Life Couples Therapy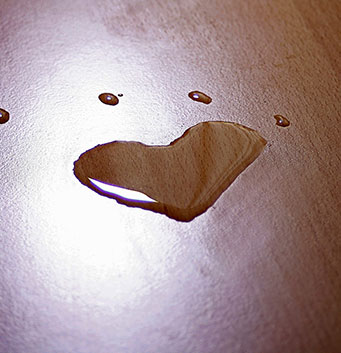 Connection is our birthright. Close relationships keep us healthy, vital and creative.
Who doesn't want that? I do and I'm guessing that you do, too.
However, most of us have no clue how to make this happen. We are flying by the seat of our pants, hoping that our relationship "works."
Do something different. Something that gives your partnership a fighting chance to flourish.
Whether your relationship…
is just starting out and needs a strong foundation…
is good but not yet great…
is knee-deep in pain and needs a major overhaul to change entrenched patterns…
Or your relationship…
is on life-support and needs one last ditch effort to try and save it…
Together we can make build the relationship you desire.
During our sessions, we get to the heart of the issues with extraordinary speed and precision. The process of change is accelerated to move you and your partner to a more satisfying way of relating.
Modern Analytic Group Psychotherapy
Imagine character change happening before your eyes, both in you and in those seated around you.
Group therapy provides an extraordinary opportunity for a "second chance" family. The setting enables you to not only learn to relate to others in an effective fashion, but works to fill-in missing pieces within yourself. This growth then provides you with a far better ability to realize your potential in life, work and love.
Coming Soon! The Road Out:
Musings from a Southern Wanderlust
A collection of essays from my original neck of the woods designed to affect you and change you for the better. Like characters in fiction, we all have our stories. This is mine.
Announcements
New Couples Group forming now!
Initial Date for Group # 2 is set for early January 2018.
Ongoing monthly dates are scheduled by each group.
How do humans change? You gotta want it. At least more of you must want it than doesn't want it. You gotta be sick and tired of being sick and tired. When at the crossroads of either facing the pain of staying the same or the pain of doing something different, you...
read more
When you decide to courageously make a change in your life, any change, anticipate the Tug-of-War. Yes, it will be a bloody brawl between the Old You vs. the New You. The Old You is mightier. He or she has been around longer. Has stored ammunition. A fortified...
read more